Convert PowerPoint® to hosted e-learning courses in seconds
What is ClickClass™?
ClickClass™ allows you to create e-learning courses from your PowerPoint® slides in seconds...
From PowerPoint® to E-Learning in Seconds
ClickClass™ is a hosted cloud e-learning service where you can upload and publish courses based on your PowerPoint® slides in a matter of seconds - it's the fastest PPT to e-learning tool out there. The interface is extremely easy to use but also adds enormous value to your course with a powerful feature set at your fingertips. When you upload your PPT file it will be converted to an online e-learning course that allows additional interactive features to be added with just a couple of clicks.
We take the stress and expense out of producing custom e-learning courses. By generating elearning from your PowerPoint® slides, you are in full control of the content in your course and we give you full control of who is able to participate, with comprehensive sharing options.
Engaging, Interactive Courses
With a powerful set of features at your disposal, including interactive quizzes, video content, discussion boards, audio commentary and downloadable documents, your participants are sure to engage with your course and not only read through the course, but take something valuable away with them.
Customisation
Your ClickClass™ course can take a number of themes that we have lovingly created for you, from lilac and baby pink to moonlit greys. You can also create your own colour theme with our unique theme editor, which is so quick and easy to use you will surprise yourself with creativity you didn't even know you had!
On top of this, we allow you to upload your own logo to use in place of the ClickClass™ logo, ensuring your participants get a professional and consitent experience.
Free Demo
You can try all of these great features out for yourself, simply upload your presentation slides on the homepage and give them a go. If you like what you have done, your course has already been created and can be ready to publish in moments!
Scenarios
ClickClass™ can be used creatively for a wide range of applications. Find out more below...
Scenarios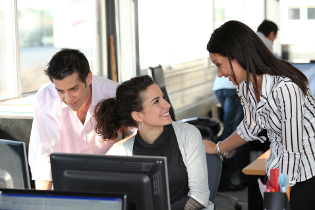 Blended Learning
ClickClass™'s ability to create online courses quickly and simply based on PowerPoint® slides from your workshops means blending your learning has never been easier.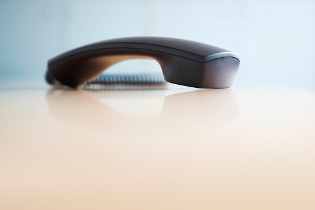 Online Product Training
Sending out a registration link to your online product training ClickClass™ course when your product is dispatched can significantly reduce support calls.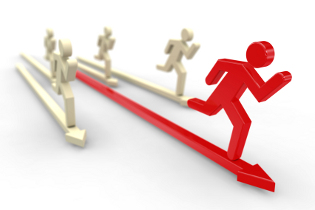 Management & Leadership Training
Try adding online pre and post workshop learning modules. This extends the learning experience, encourages collaboration and provides ongoing reference and support material.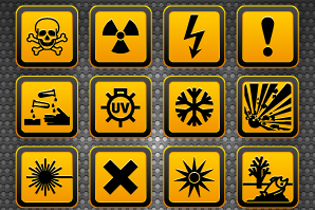 Online Health & Safety Training
The vast selection of additional features means your ClickClass™ Health & Safety training course can include voiceovers, video, tests and even guidance documents.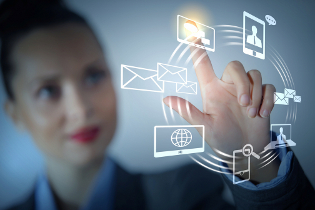 Online Technical Training
Technical training has special demands and ClickClass™ can bring dry learning material to life, using a variety of content for every learning style.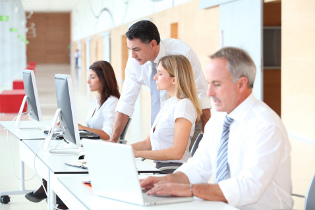 Training Samples
Sharing short micro-courses through social media is a great way to promote your consultancy services or full training courses. ClickClass™ is an ideal tool for generating sales leads!
Who's Behind ClickClass™?
ClickClass™ was designed and developed by a team of web experts with a specialty in e-learning...
Who's Behind ClickClass™
ClickClass™ is part of LightMedia Communications Limited, a full service digital agency with over 12 years of experience in building engaging online solutions for clients that include the International Blue Cross, World Health Organisation and the NHS.
The team at LightMedia include experienced and talented designers, developers and consultants all focused at delivering solutions that make a real difference and that stand out in both the way they look and the way they work.
Other E-Learning Services
The team behind ClickClass™ are also available for custom e-learning work...
ClickClass™ is just one of our online learning products. Our range of training coaching and employee engagement products and services include:
Bespoke SCORM Compliant E-Learning Courses
Online Performance Management Systems
Online Learning Resource Centres
Team Extranets and Intranets
If you would like further information on any of the above products and services please contact us on enquiries@clickclass.co.uk